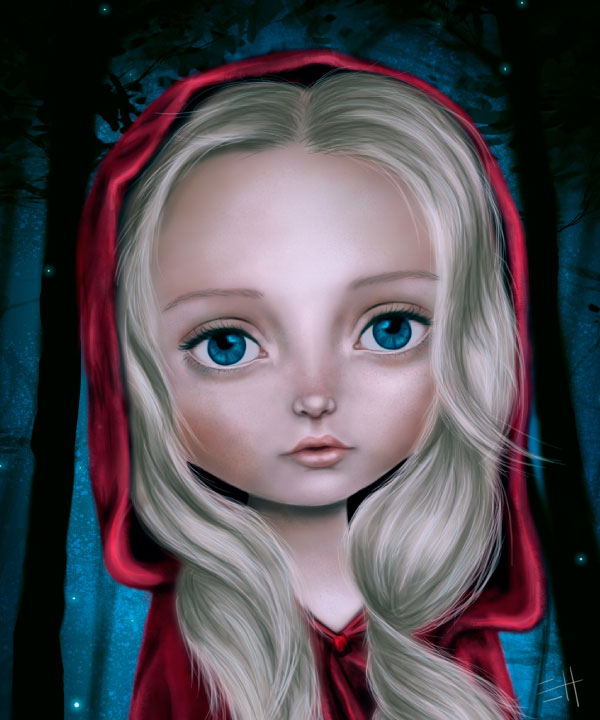 About me
I am a self-taught pop surrealist & fantasy artist based in Buenos Aires, Argentina. Graduated in the career of Visual Communication Design of the Faculty of Arts of the National University of La Plata. In 2013 I made my first digital painting, technique that characterizes most of my works. Since then I have not stopped creating and I have managed to create my own style between surreal art and fantasy. The origins of my paintings are my dreams or by the inspiration of my own imagination, looking for unconscious images that are not available in the conscious world. My models are characterized by a kind of childish innocence where sweetness and nostalgia mix with a vintage or retro touch.
I love painting eyes. There's something special about them. I think somehow our souls are written in them..
Works
Browse the gallery & discover my passion about art. Here you will find some of the works I like the most or that have a special meaning to me. If you want to see all my digital works through the years click on the top menu 'Works' and you'll find all the paintings.
Art Prints, Canvas Prints, Phone Cases & Art Cards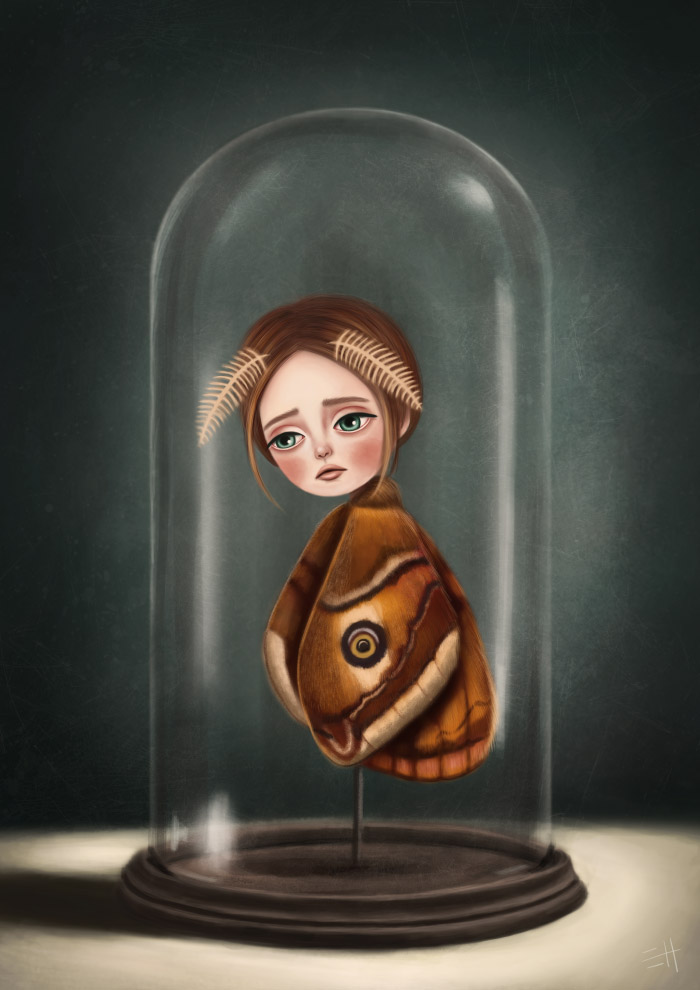 Contact
If you would like to find out more about my art, freelance and illustration work, don't hesitate to contact me.